Other Products
Visi bike
This is an innovative and vital product for motorcycle riders. This product improves your safety at night by improving your profile and your indicator lights. A must have for every motorcycle.
The image below shows the motorcycle on the right with both orange lights on. The vehicle on the left has only the brake light on. The Visibike accessory will keep all the indicator lights on when you switch on the headlights and then blink the appropriate side as you switch on the indicator.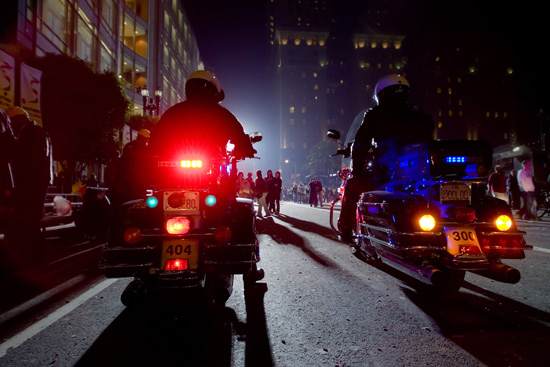 Price: NZD $60.00 
+ GST 
---
Urinal Flush Controls
We manufacture a urinal flush control that uses Doppler microwave sensors. This electronic product can be programmed to flush at designated intervals. This product is made as an OEM supply to a customer.

---
Electronic Tap Controls
We manufacture electronic controls for regulating the temperature and usage of showers, toilets and wash basins in high security prisons. This product is made as an OEM supply to a customer who supplies prisons in New Zealand.
---
Navigation Lights Control
This is a new product recently developed for controlling navigation lights on luxury yachts. They are independent circuit controlled lights with programmable combinations. The lights & controls meet Lloyd's of London maritime standards, but can be by-passed for manual operation in emergencies.
---
Fan Controller
Designed for kitchen oven air extractor units, the Fan Controller is supplied on OEM contract to customers.
---
Turbo Timer and Vary Timer
This product is an after-market unit for older model turbo engine automobiles. It is used to keep the engine running so that the turbo unit can be cooled down after a vehicle stops. The Turbo Timer is also used as a replacement part for some older model vehicles.
---
Customized Electronic Design
We have the ability to design and manufacture one-of-a-kind solutions. Our capability includes designing microprocessors with programmed code to achieve the desired solution. We also make printed circuit boards. This technology provides both security and intellectual property protection as it makes it impossible to copy data and designs incorporated into the electronics without destruction of the target.
---
For more information on these products please contact us.